Premium, All-Natural Supplements
Natural Cure Labs is a leader in research-driven supplements. Every ingredient, formula, and blend has been thoughtfully curated and checked by our dedicated team of medical professionals.
Premium
ULTRA-PURE
ALL VEGAN
NON-GMO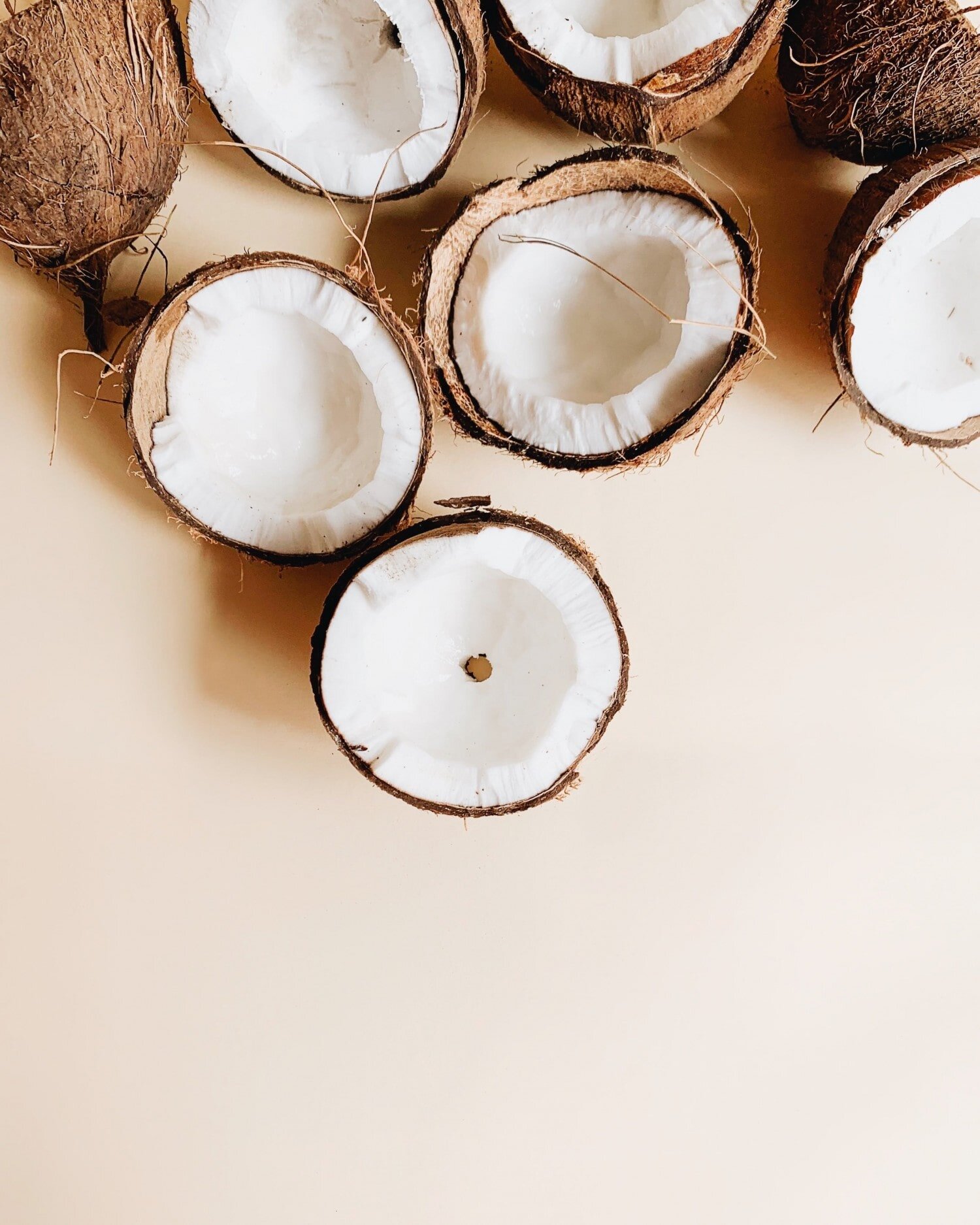 Quality
USA FORMULATED
NO FILLERS
LAB TESTED
Trusted
Professional Blends
Researched Based
Industry Recognized
Natural Cure Labs products are formulated, blended, and bottled in the USA using the finest ingredients. Every material is laboratory tested for purity and to ensure it is free of contaminants. All of our products are free from synthetic fillers, common allergens, gluten, or animal products. All of our formulas are manufactured in GMP compliant facilities which meet the highest quality standards.
Award Winning Supplements
Thousands of satisfied customers. Hundreds of 5-Star reviews.
Industry-recognized quality.
"A powerful and positive impact on your physical and emotional wellbeing"
- Breast Cancer Wellness Magazine, May 2018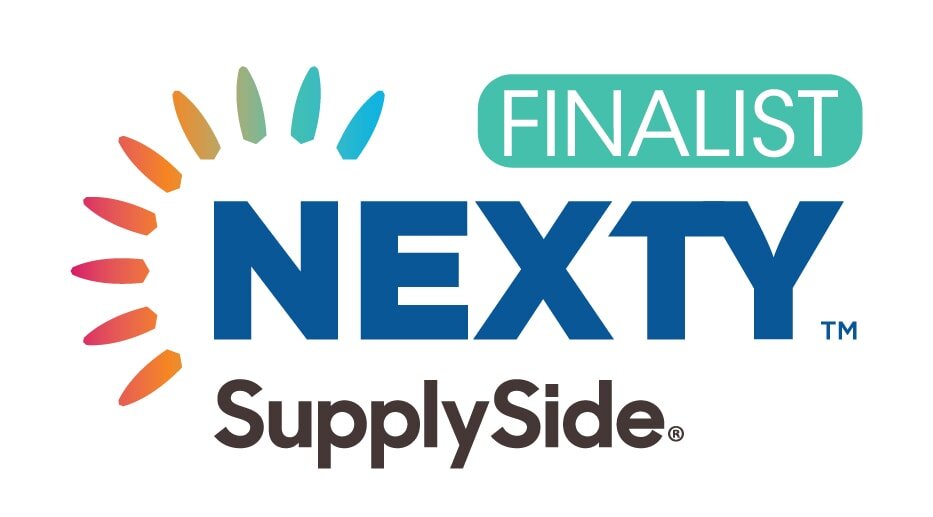 - NEXTY Awards at SupplySide West, August 2019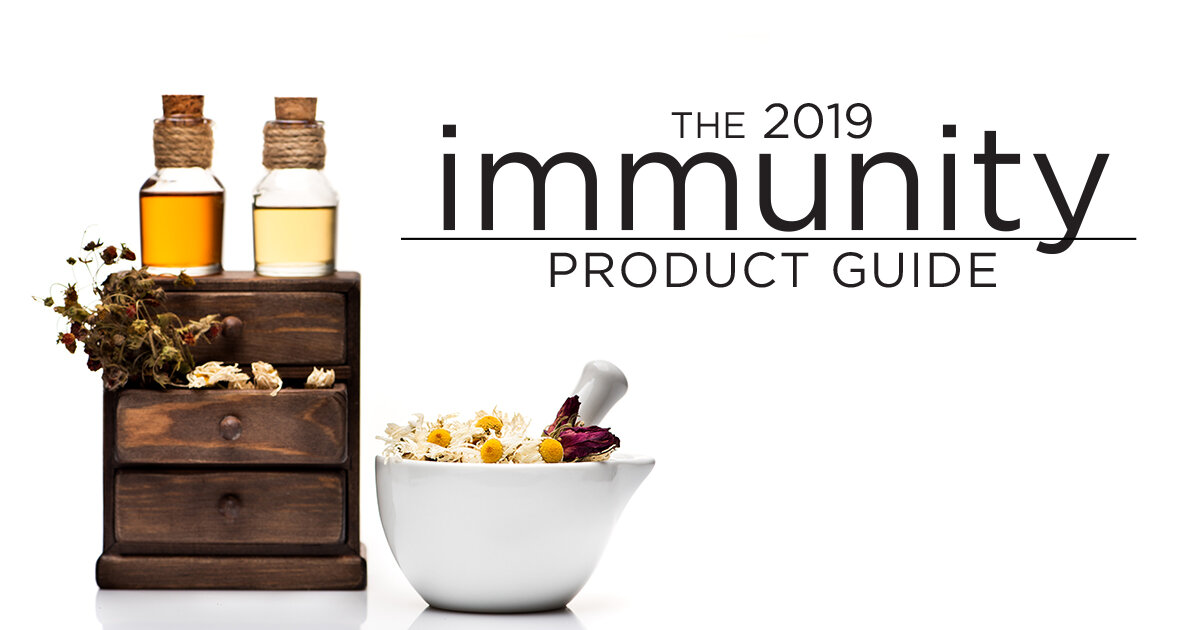 "Support a healthy immune system"
- Taste for Life Magazine October 2019
Research-driven formulas. Science-based ingredients.
Shop Premium Supplements Now