Natural Support for Candida and Yeast Infections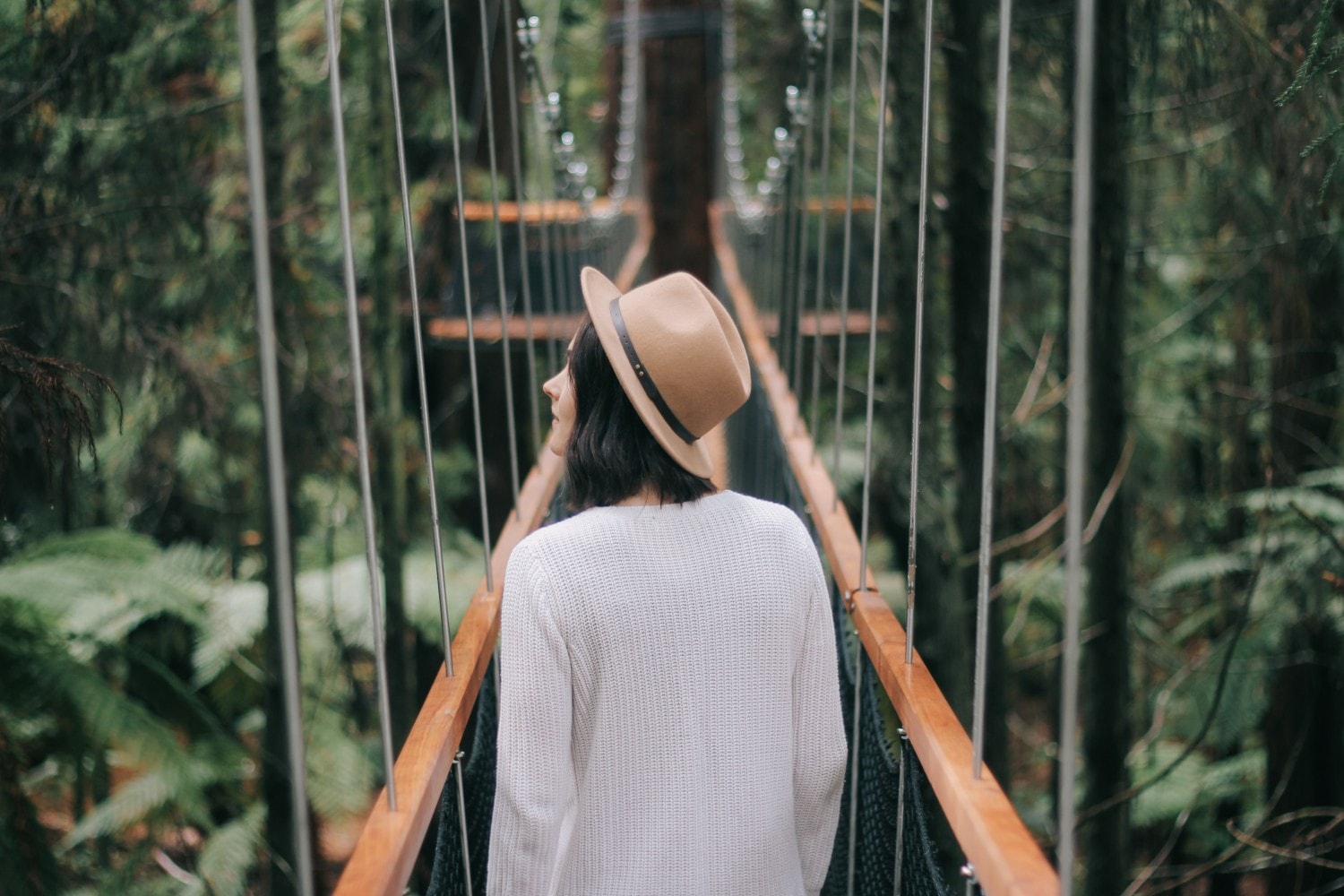 Monolaurin & Yeast Infections
Fungus and Yeast - It's all around us
The human body and environment are surrounded by different microbial agents including fungi and yeast. This relationship is natural and safe, but complications may arise when the balance is disrupted. Candida is a genus of yeasts and is the most common cause of fungal infections worldwide [4]. In fact, 75% of U.S. women experience a Candida infection during their reproductive years. Between 40% to 50% of these women have recurrent episodes, and 5% to 8% experience chronic candida infections. [5]
Candida albicans and Yeast infections - A natural approach:
Candida albicans is the strain most commonly associated with urinary tract and yeast infections in women. Candida albicans and other Candida species can also affect the intestines following use of antibiotics or chemotherapy.
Many traditional treatments rush to apply topical creams to treat the infection, but this can lead to drug resistance and iterating side effects. Monolaurin may present an alternative and natural approach to strengthening the immune response against fungal and yeast infections, including Candida. Monolaurin is a medium chain fatty acid found naturally in coconut. Monolaurin benefits from a number of published research studies which include Candida.
Monolaurin has been shown in studies to inactivate Candida albicans and other "bad" microbial infections [1, 3]

Monolaurin is targeted, and does not kill "good" (beneficial) bacteria naturally found in your gut [2, 3]

Monolaurin does not appear to contribute to drug resistance [7]

Monolaurin may be taken as a long-term therapy to maintain healthy immune system function [6]
One research study focused on Candida albicans compared Monolaurin against natamycin (a powerful antifungal drug). Results demonstrated Monolaurin had the ability to eliminate over 90% Candida yeast cells rapidly within 15 min, and caused a complete loss of yeast viability in 120 min [1].
Unlike wide-spectrum antibiotics which indiscriminately destroy good (beneficial) microbes along with the bad (harmful), Monolaurin has been shown to target and inhibit Candida albicans yeast while supporting and promoting healthy bacteria [2, 3]. In addition to better targeting of an invasive overgrowth, monolaurin does not contribute to microbial resistance as some antibiotics have shown [7].
A fungal overgrowth may be an indication that you are more susceptible to other viruses and infections which are dormant in your body. Monolaurin research studies go beyond yeast and cover viral and bacterial results as well.
Using Monolaurin
If you are looking to boost your immune system in response to a fungal or yeast infection, but don't want to use harsh or expensive drugs or lotions, monolaurin may be a great natural alternative.
A recommended Monolaurin dosage for stimulating a healthy immune response is 1-2 capsules 2-3 times daily. For those who have recently overcome an infection and want to take monolaurin to maintain good health, 1-2 capsules 1-2 times daily can be effective.
| | # Capsules* | x Per day | Duration |
| --- | --- | --- | --- |
| New or Existing Yeast Infection | 2-3 capsules | 2-3 times per day | 6 weeks or until gone |
| Maintain health & avoid reinfection | 1-2 capsules | 1-2 times per day | Ongoing |
For more detailed information on monolaurin dosing, please see the Monolaurin Dosing Guide.
As any natural treatment, it is safest and most effective when done under the supervision of a health care professional .
References:
Zhang H, Xu Y, Wu L, Zheng X, Zhu S, Feng F, Shen L. Anti-yeast activity of a food-grade dilution-stable microemulsion. Applied Microbiology andBiotechnology. 2010 July;87(3):1101-8

Huang CB, Alimova Y, Myers TM, Ebersole JL. Short- and medium-chain fatty acids exhibit antimicrobial activity for oral microorganisms. Archives of Oral Biology. 2011 July; 56(7):650-4

Bergsson G, Arnfinnsson J, Steingrímsson O, and Thormar H. In Vitro Killing of Candida albicans by Fatty Acids and Monoglycerides. Antimicrobial Agents and Chemotherapy. 2001 November; 45(11): 3209–3212

Manolakaki, D., Velmahos, G., Kourkoumpetis, T., Chang, Y., Alam, H. B., De Moya, M. M., & Mylonakis, E. Candida infection and colonization among trauma patients. Virulence, 2010 1(5), 367-375.

Wilson C. Recurrent vulvovaginitis candidiasis; an overview of traditional and alternative therapies. Advance for Nurse Practitioners. 2005 May; 13(5):24-9

Lieberman S, Enig MG, Preuss HG. A Review of Monolaurin and Lauric Acid Natural Virucidal and Bactericidal Agents. Alternative & Complimentary Therapies, December 2006.

Carpo BG, Verallo-Rowell VM, Kabara J. Novel antibacterial activity of monolaurin compared with conventional antibiotics against organisms from skin infections: an in vitro study. Journal of Drugs in Dermatology . 2007 Oct;6(10):991-8