Premium, All-Natural Supplements
Natural Cure Labs is the leader in research-driven supplements. Every ingredient, formula, and health article has been thoughtfully curated and checked by our dedicated team of medical professionals. Learn more about our commitment to science and research:
Premium
ULTRA-PURE
ALL VEGAN
NON-GMO
Quality
USA MADE
NO FILLERS
LAB TESTED
Trusted
Medical Experts
Research Based
50+ Articles
Natural Cure Labs products are made in the USA using the finest ingredients. Every material is laboratory tested for purity, potency, and contaminants. All of our products are free from synthetic fillers, common allergens, gluten, or animal products. Our all-natural formulas are manufactured in GMP compliant facilities which meet the highest quality standards.
Award Winning Supplements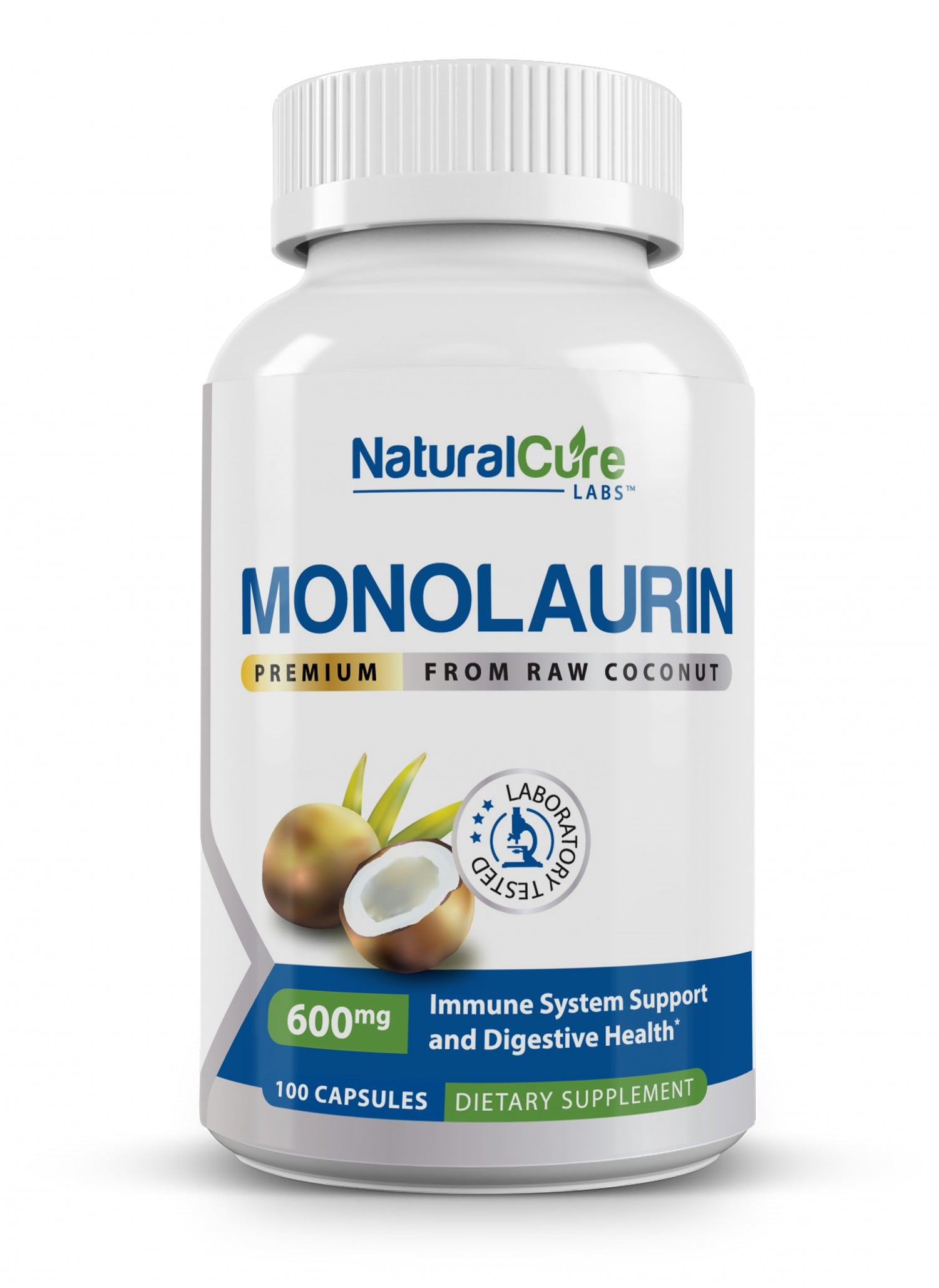 Shop Premium Supplements Now